Device Training according to MPBetreibV
Device Training according to MPBetreibV
Large steam sterilisers VARIOKLAV®
In order to ensure that our reprocessing facilities are operated in compliance with the law and standards, it is obligatory to train the designated personnel according to their responsibilities.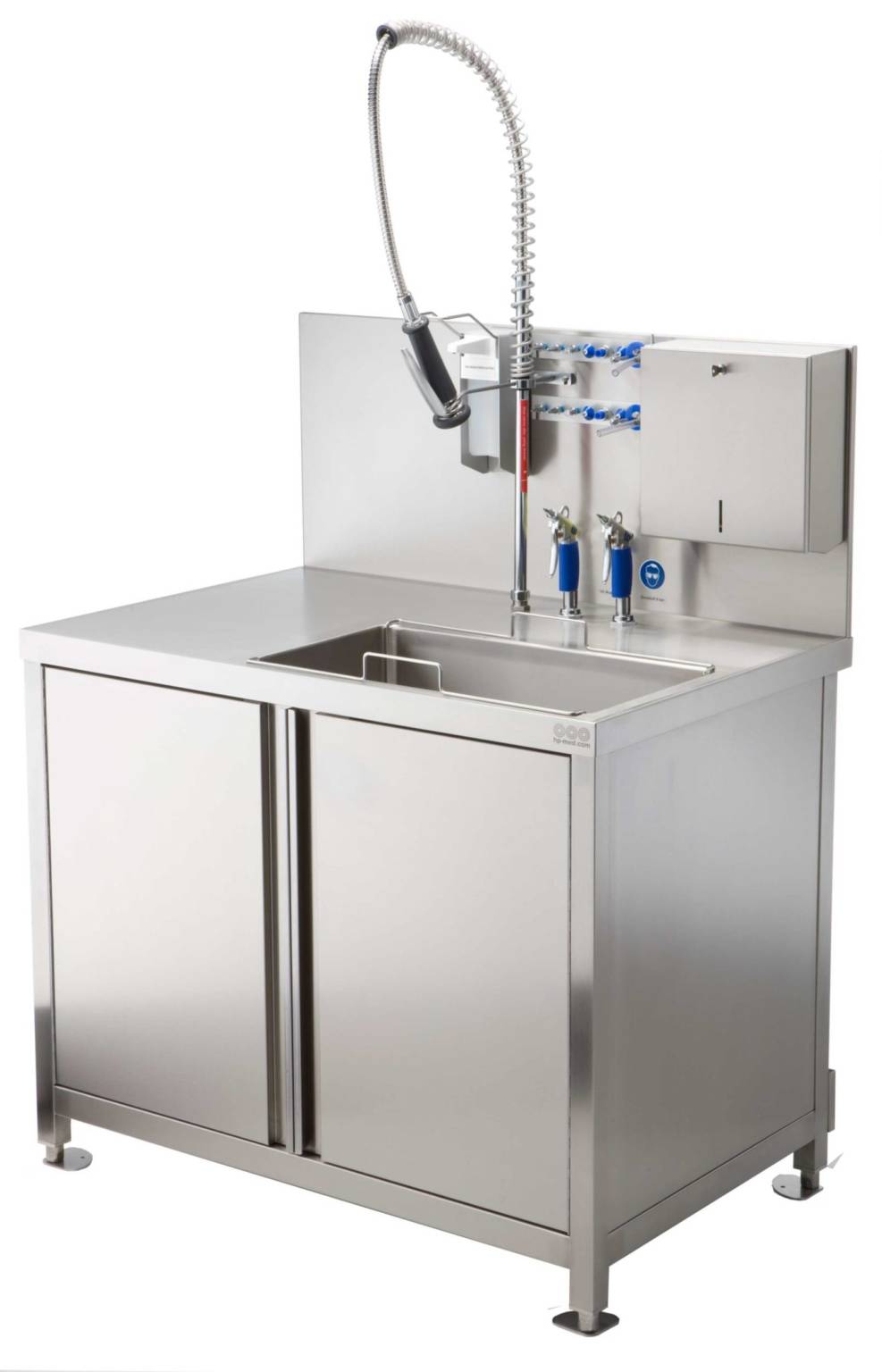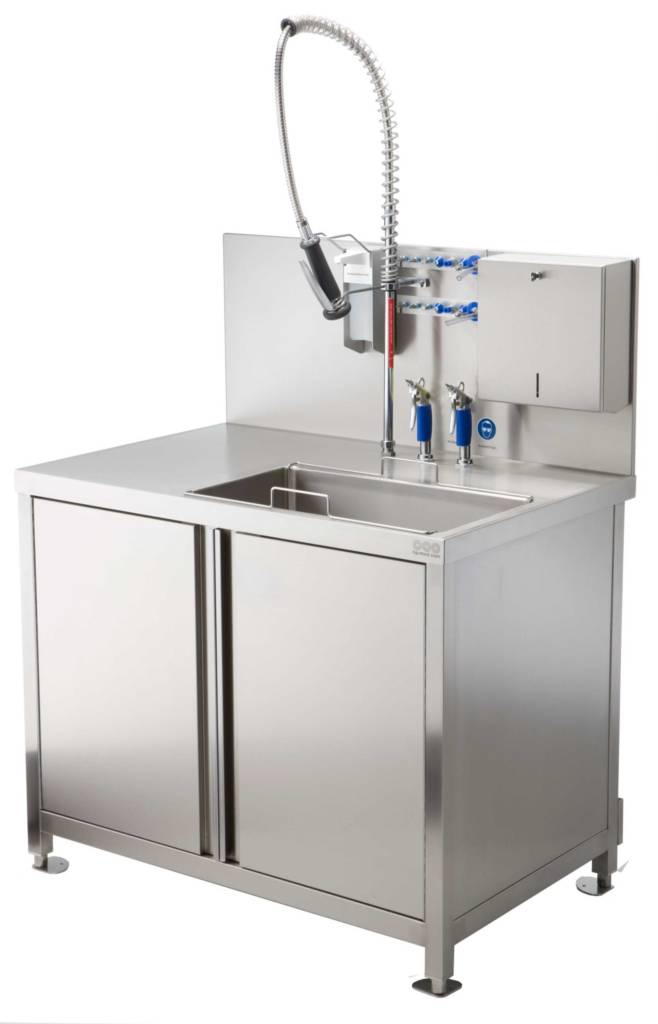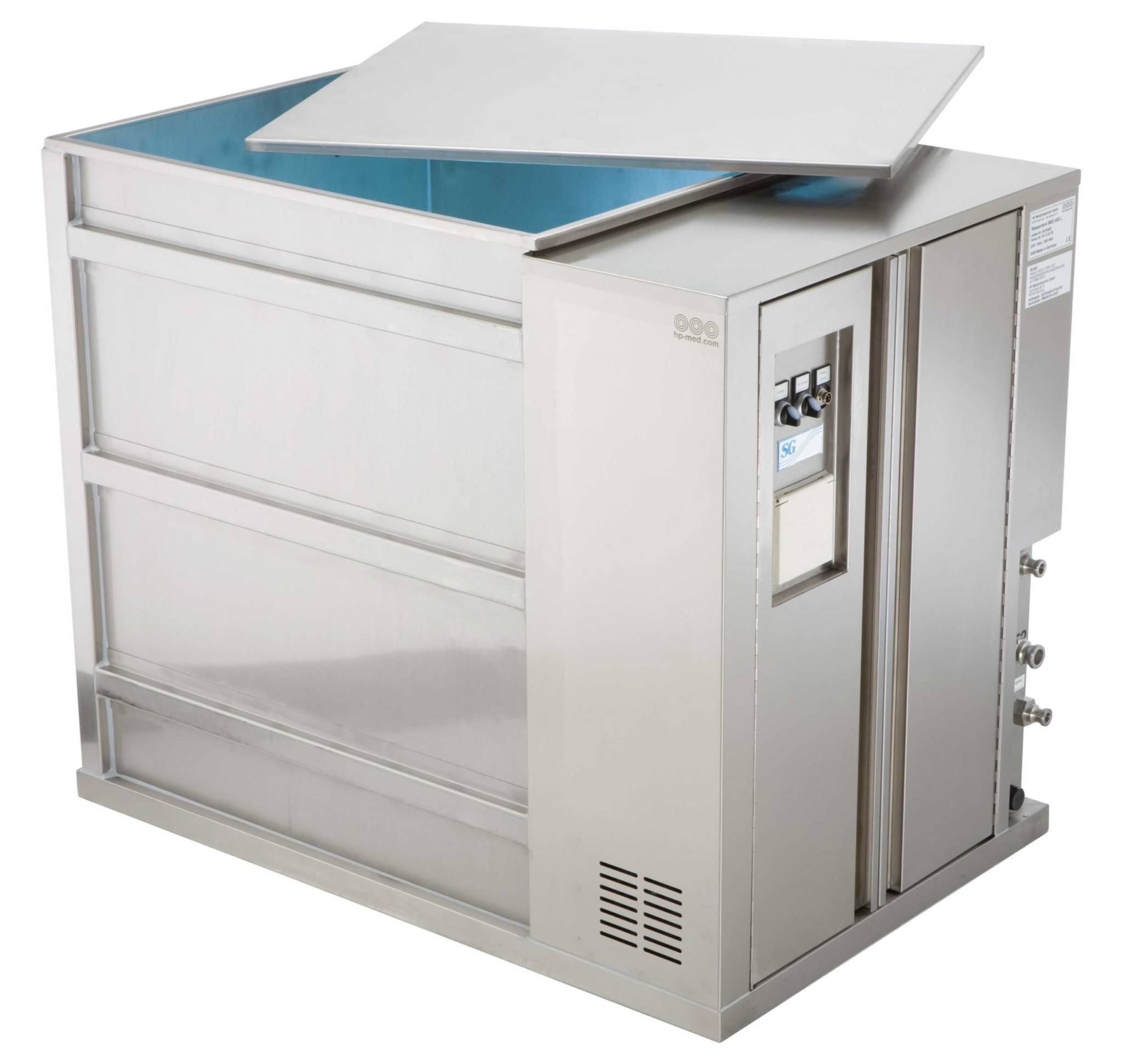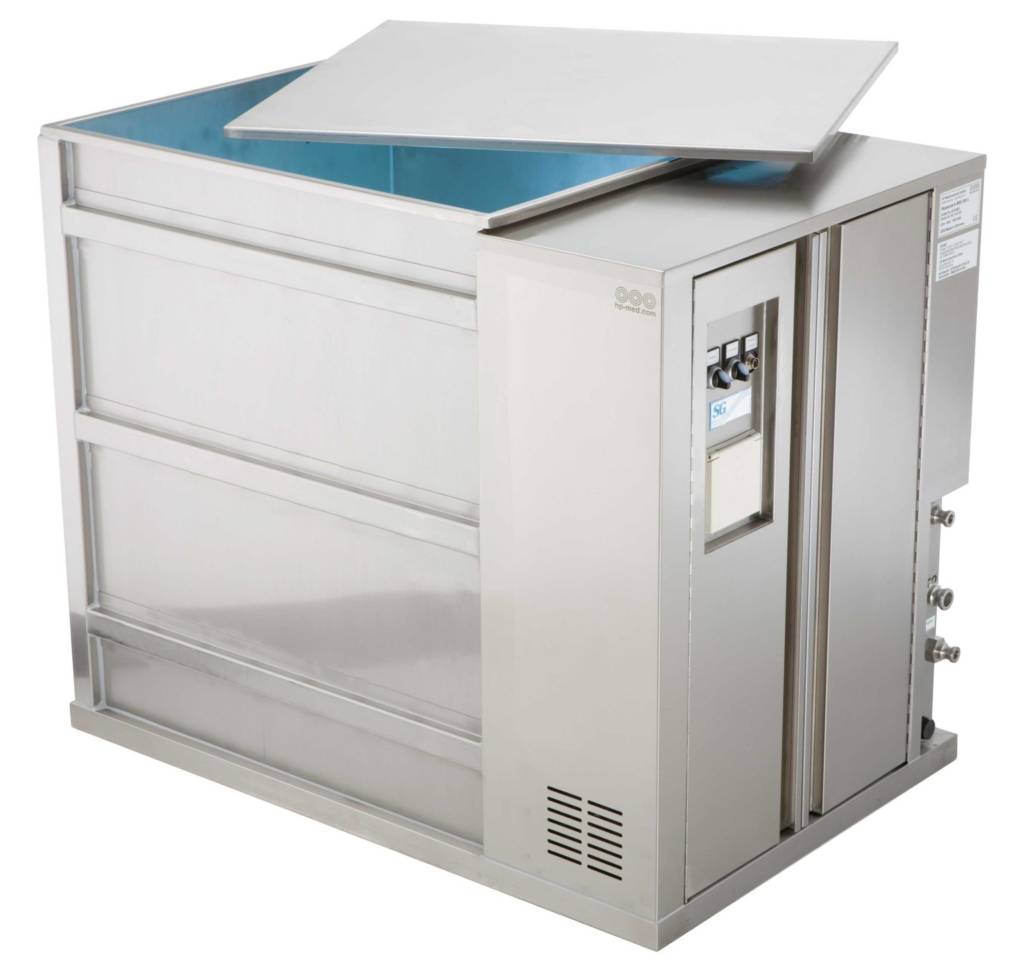 Water Management EL, LSE and MSE
In order to ensure the supply of a mobile or highly mobile CSSD with the normatively required water quality as well as the disposal of the waste water produced, it is absolutely necessary to train the intended personnel according to their tasks.
Travel costs to the unit location
Training planning and organisation
On-site training
Required documentation
Certificates
Training duration
3 weeks = 120 hrs. à 60 minutes
Number of Participants
Max. 6
Participation requirement
Specialist for medical device reprocessing – FMA
Technical Sterilisation Assistant (FK III/II/I)
Documentation
Digital documentation and training folder
Authorisation
Independent implementation of the above-mentioned training contents
Validity
3 years
For a further certification as "Leader assembly and dismantling" a supplementary training is indispensable.
Do you need technical assistance or have a query?
Send us a message! We will contact you as soon as possible.